UrParts is a global part sourcing website. This is just one example from a buyer in Jordan who was looking for parts.
Details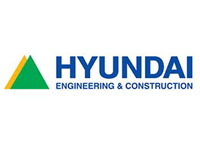 Make: Hyundai
Model: HL770
Part No: 31LB00400
Category: Loader Parts
Date of Request: 09 February 2020
No. of Responses: 4
Description
Greetings Dear Sir/Madam, Good Day. Could you please quote the following item ? 31LB-00400 Hydraulic Pump 1 Pc Waiting for...