UrParts is a global part sourcing website. This is just one example from a buyer in Germany who was looking for parts.
Details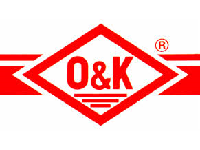 Make: O&K
Model: MH4
Category: Excavator Parts
Date of Request: 04 February 2020
Description
Hallo! For an O&K MH4 with serial no 282562, manufacturing year 1986 I am searching the Slewing system brake assy. (brake pedal, ...