UrParts is a global part sourcing website. This is just one example from a buyer in Austria who was looking for parts.
Details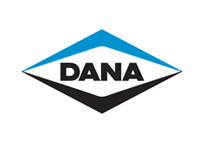 Make: Dana
Model: 1106FVDT12667-153
Category: Other Parts
Date of Request: 04 February 2020
Description
Hello, i am looking for spare parts for Dana Spicer 1106FVDT12667-153 pump. if you have sparts parts for this pump, please let me know. bes...